Spiritual Services
5 Daily Prayers, Friday Prayer, Eid Prayer, Taraweeh Prayer, Tahajjud Prayer, etc…
Hajj Services
Return Air Ticket, all 5 star Hotels, Three Meals per Day, VIP Buses, etc.
Social Services
Marriage services, Family Counselling, Youth Services, Student Summer Jobs, etc…
Volunteer Services
Volunteer hours for high school, probation hours, School Coops, & for the sake of Allah.
Funeral Services
Janazah Prayer, Washing the body, and Transportation.
Community Services
Local events & lectures, Yearly Conferences, Classes, BBQ, Camp, Free Iftar & Suhur, etc…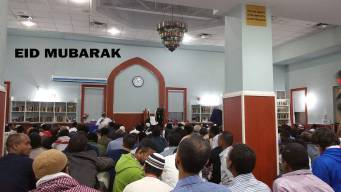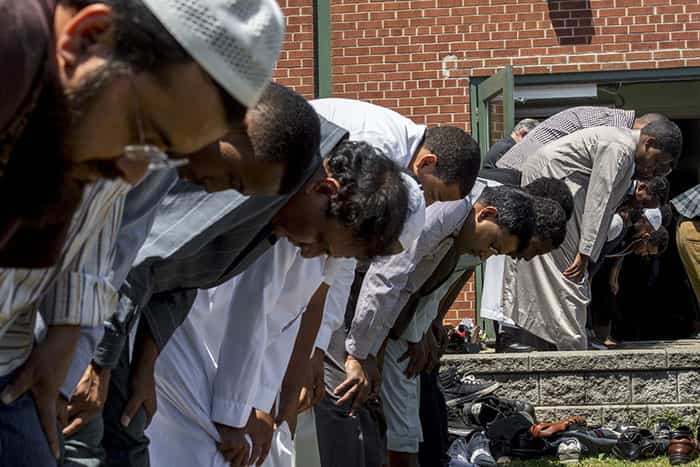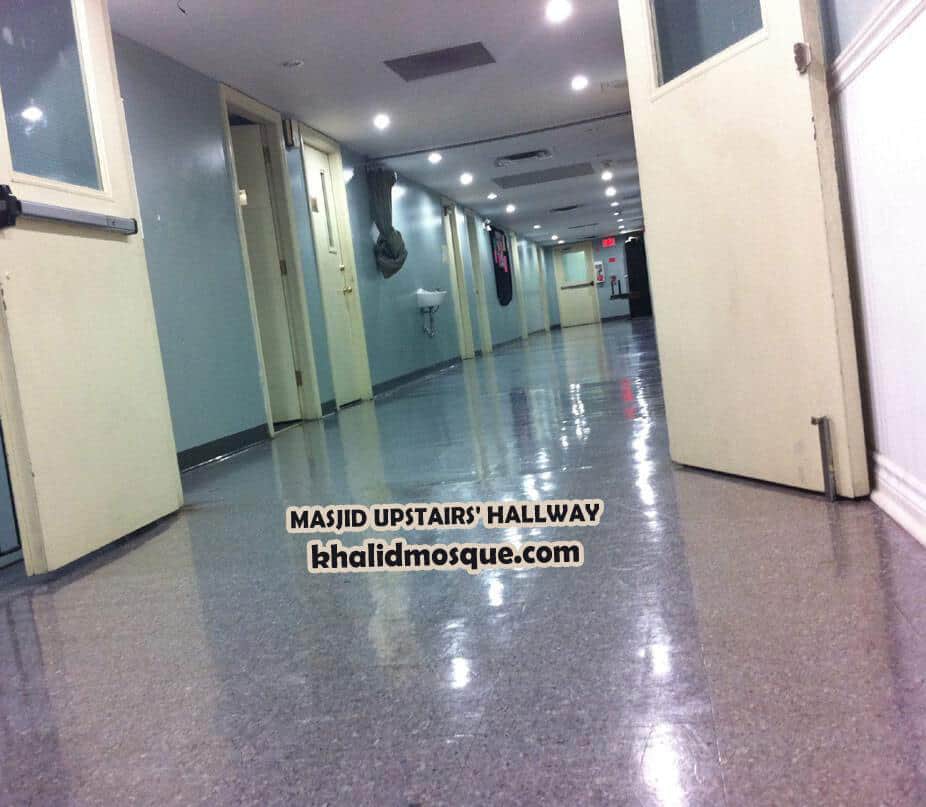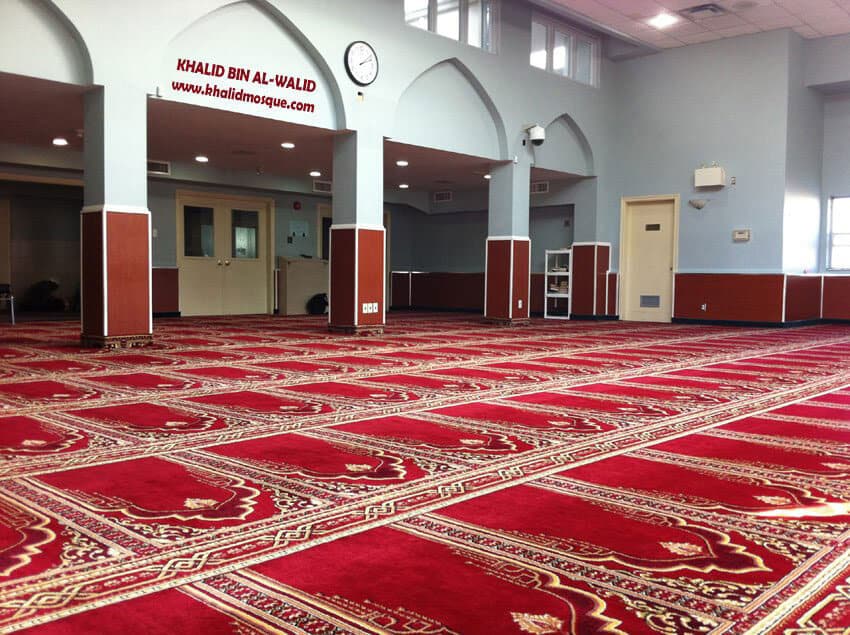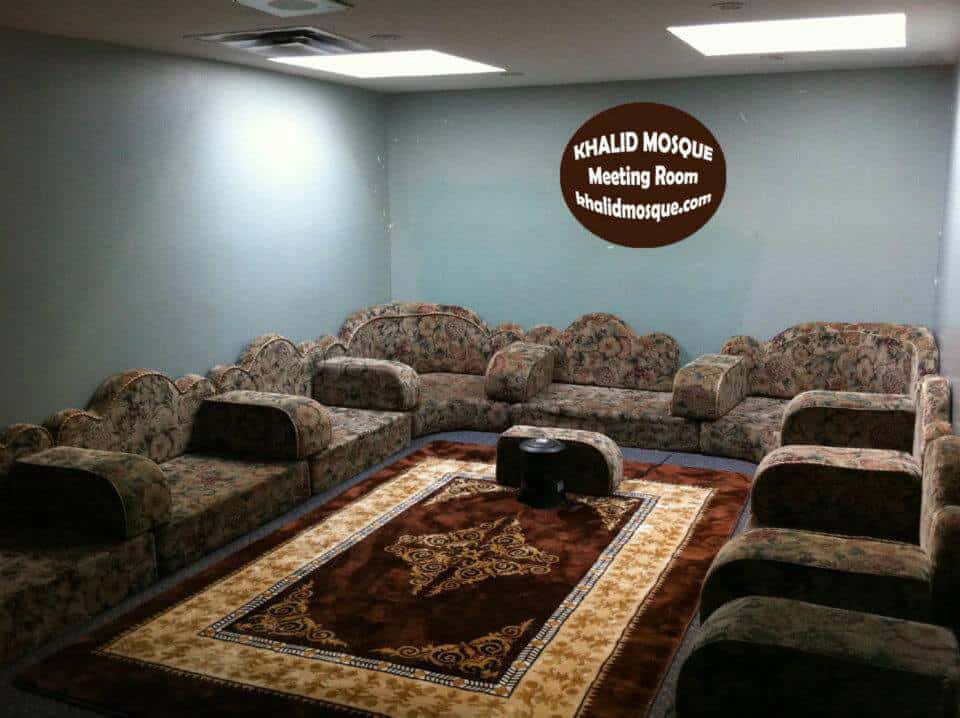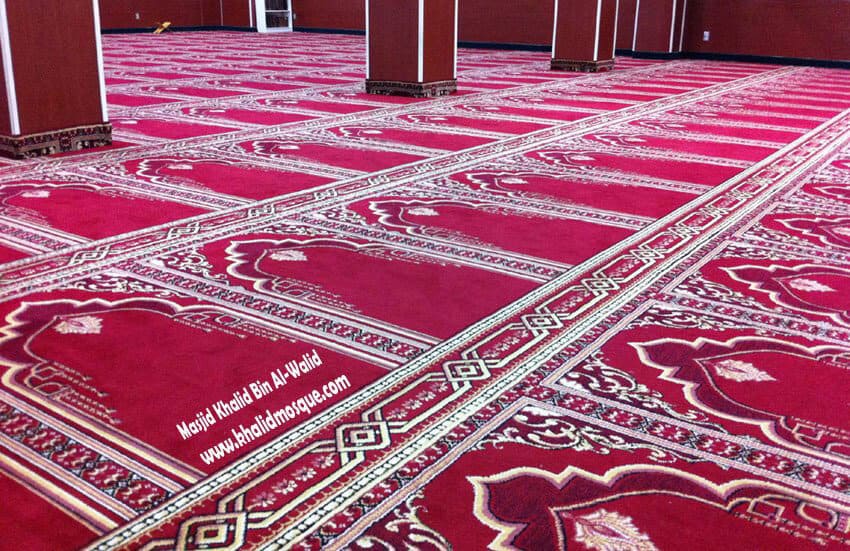 MODIFIED PRAYERS Part of Fiqh of Salah Learn about the modified prayers: the prayer of the sick, the traveler and in fear. Also learn about congregational prayers and... read more
Are You Ready for Ramadan 2017? Among the best ways to prepare for the month of Ramadan are: 1. Sincere Repentance: This is wajib (or obligatory) at all times, but because Ramadan is fast approaching, it is even more important to repent from sins between you and... read more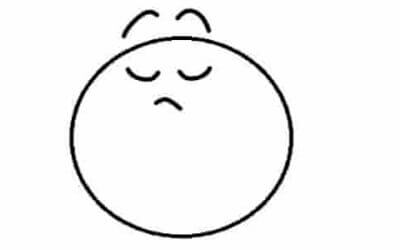 "Whoever has an atoms worth of kibr (pride) in his heart will not enter Paradise." [Prophet Mohamed] So a man said: "What about a person who loves (i.e. takes pride in) wearing beautiful clothes and beautiful shoes?" So he replied:... read more
Your life in the present moment is in between the past and the future. So what has preceded can be rectified by tawbah (repentance), nadam (regret) and istighfar (seeking Allaah's forgiveness). And this is something that will neither tire you, nor cause you to toil as... read more
Our Shuyukh & Instructors:
Sh. Bashir Shiil
Imam of Khalid Bin Al-Walid Mosque, and a director of Somali Islamic social services such as marriage, family counselling, & fatwa.
Sh. Aarij Anwer
Director of Islamic Education at Khalid Bin Al-Walid Mosque (Toronto, Canada), and an instructor at Bayyinah Institute and Qutoof Academy.
Sh. Ali AlBarghouthi
Islamic Instructor-Lecturer at Khalid Bin Al-Walid Mosque, and a PhD in Religious Studies from the University of Waterloo & Wildfrid Laurie University.
5 Reasons why should you join our community and become part of 20,000+ Khalid Mosque members?
Click Here & Found Out!