Masjid Prayer Times:

 
Fajr Iqamah 4:15a  |  Duhur 1:40  |  Asr 5:45  |  Maqrib 9:04 or sunset |  Isha 10:30
The masjid providing free iftaar everyday and free suhuur during the last ten nights of Ramadan. Click Here!
When is Eid ul Adha 2020 in Toronto, Canada? Where is the Eid prayer location? Please visit this page to find out answers to these questions?
read more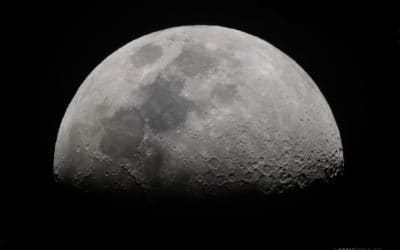 FASTING SIX DAYS OF SHAWWAL after the obligatory fast of Ramadan is Sunnah Mustahabbah, not waajib. Read this article.
read more
When is arafah day? What is its virtues? This article talks about ARAFAT DAY VIRTUES. Visit this page and learn.
read more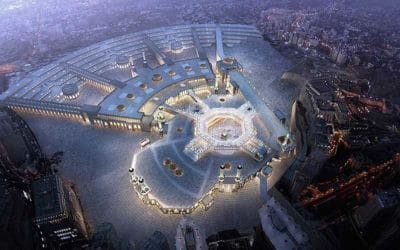 Praise be to Allaah Who has created Time and has made some times better than others, some months and days and nights better than others, when rewards are multiplied many times, as a mercy towards His slaves.
read more
Our Shuyukh & Instructors:
Sh. Bashir Shiil
Imam of Khalid Bin Al-Walid Mosque, and a director of Somali Islamic social services such as marriage, family counselling, & fatwa.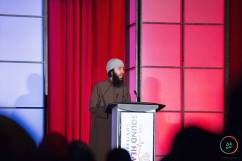 Islamic Instructor-Lecturer at Khalid Bin Al-Walid Mosque, and a PhD in Religious Studies from the University of Waterloo & Wildfrid Laurie University.
5 Reasons why should you join our community and become part of 20,000+ Khalid Mosque members?