Spiritual Services
5 Daily Prayers, Friday Prayer, Eid Prayer, Taraweeh Prayer, Tahajjud Prayer, etc…
Hajj Services
Return Air Ticket, all 5 star Hotels, Three Meals per Day, VIP Buses, etc.
Social Services
Marriage services, Family Counselling, Youth Services, Student Summer Jobs, etc…
Volunteer Services
Volunteer hours for high school, probation hours, School Coops, & for the sake of Allah.
Funeral Services
Janazah Prayer, Washing the body, and Transportation.
Community Services
Local events & lectures, Yearly Conferences, Classes, BBQ, Camp, Free Iftar & Suhur, etc…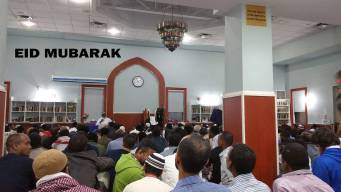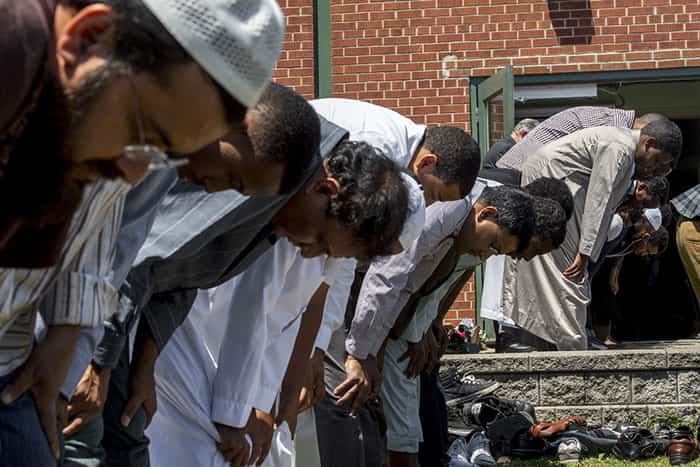 How to Increase Barakah Islamic Mini Course: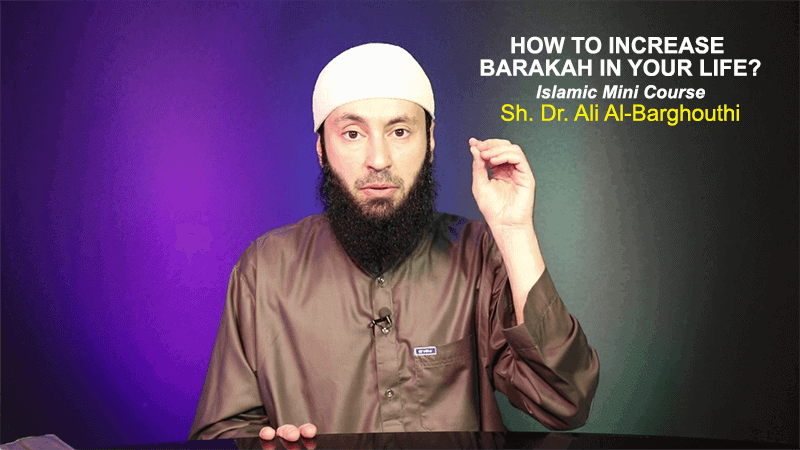 About the Mini Course:
"Obeying Allah will open up abundance, but eating haram will block the gates of BARAKAH." Sh. Ali Al-Barghouthi.
So how do we attain BARAKAH?
How do we have more BARAKAH in everything?
What does it mean to live a blessed life filled with BARAKAH?
Where does BARAKAH come from, so that we can get more of it?
This is the heart of our first Islamic mini-course.
Register for this course for free: 
New? Sign Up!
Returning? Login!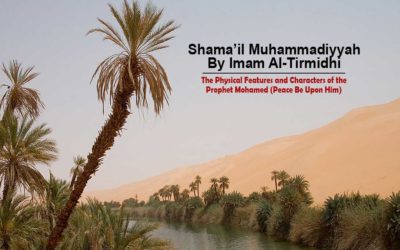 Shama il Muhammadiyah By studying Shama il Muhammadiyah by Imam Tirmidy, you will get intimately familiar with the Prophet Mohamed (peace Be Upon Him) and his teachings.You will learn about his: his manners how he lived his personal life his sunnah, and how he looked.... read more
Virtues of the Day of Arafah 1. It is the day on which the religion was perfected & Allah's Favour was completed: In Al-Saheehayn it was reported from 'Umar ibn al-Khattaab (may Allaah be pleased with him) that a Jewish man said to him: "O Ameer al-Mu'mineen,... read more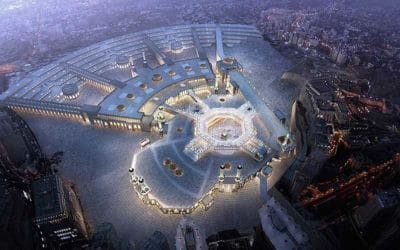 Virtues of the Ten Days of Dhul Hijjah Praise be to Allaah Who has created Time and has made some times better than others, some months and days and nights better than others, when rewards are multiplied many times, as a mercy towards His slaves. This encourages them... read more
Allah's sacred month of Muharram is a blessed and important month. It is the first month of the Hijri calendar and is one of the four sacred months concerning which Allah says (interpretation of the meaning): "Verily, the number of months with Allah is twelve months... read more
Our Shuyukh & Instructors:
Sh. Bashir Shiil
Imam of Khalid Bin Al-Walid Mosque, and a director of Somali Islamic social services such as marriage, family counselling, & fatwa.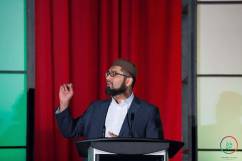 Sh. Aarij Anwer
Director of Islamic Education at Khalid Bin Al-Walid Mosque (Toronto, Canada), and an instructor at Bayyinah Institute and Qutoof Academy.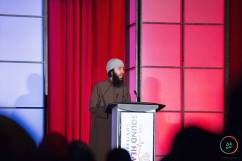 Sh. Ali AlBarghouthi
Islamic Instructor-Lecturer at Khalid Bin Al-Walid Mosque, and a PhD in Religious Studies from the University of Waterloo & Wildfrid Laurie University.
5 Reasons why should you join our community and become part of 20,000+ Khalid Mosque members?
Click Here & Found Out!