Masjid Prayer Times:

 
Fajr Iqamah 5:00a  |  Duhur 1:40  |  Asr 5:45  |  Maqrib 8:31 or sunset |  Isha 10:15
The masjid providing free iftaar everyday and free suhuur during the last ten nights of Ramadan. Click Here!
When is Eid ul Adha 2020 in Toronto, Canada? Where is the Eid prayer location? Please visit this page to find out answers to these questions?
read more
The Prophet (PBUH) said fasting the day of Ashoora' I hope Allah will expiate thereby for the year that came before it.
read more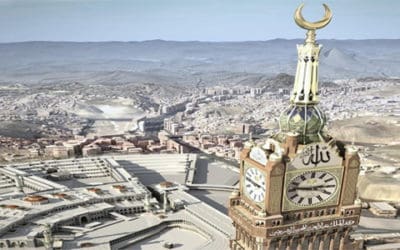 The Month of Safar The month of Safar is one of the twelve Hijri months, and it is the month which comes after Muharram.  Some of the (scholars) said that it is so named because of the emptying (isfaar) of Makkah (i.e., its people would all leave) when they travelled...
read more
Our Shuyukh & Instructors:
Sh. Bashir Shiil
Imam of Khalid Bin Al-Walid Mosque, and a director of Somali Islamic social services such as marriage, family counselling, & fatwa.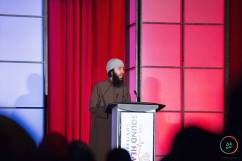 Islamic Instructor-Lecturer at Khalid Bin Al-Walid Mosque, and a PhD in Religious Studies from the University of Waterloo & Wildfrid Laurie University.
5 Reasons why should you join our community and become part of 20,000+ Khalid Mosque members?