Spiritual Services
5 Daily Prayers, Friday Prayer, Eid Prayer, Taraweeh Prayer, Tahajjud Prayer, etc…
Hajj Services
Return Air Ticket, all 5 star Hotels, Three Meals per Day, VIP Buses, etc.
Social Services
Marriage services, Family Counselling, Youth Services, Student Summer Jobs, etc…
Volunteer Services
Volunteer hours for high school, probation hours, School Coops, & for the sake of Allah.
Funeral Services
Janazah Prayer, Washing the body, and Transportation.
Community Services
Local events & lectures, Yearly Conferences, Classes, BBQ, Camp, Free Iftar & Suhur, etc…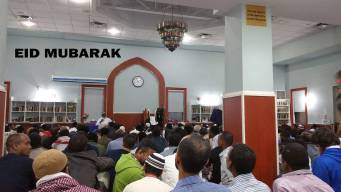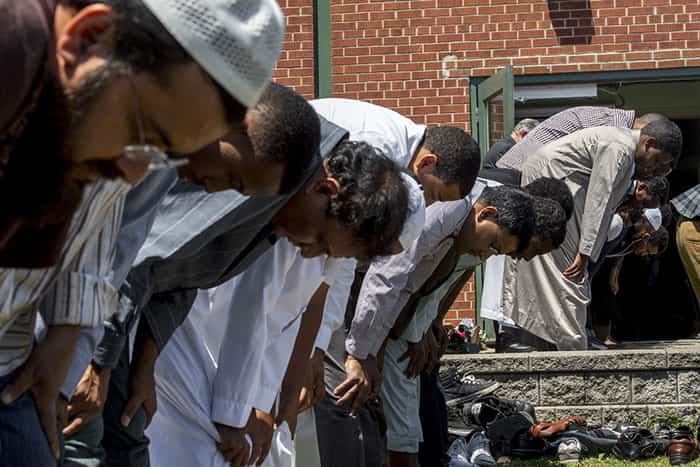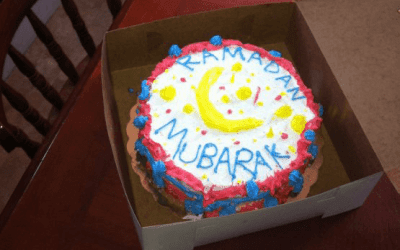 Ramadan 2017 Announcements Based upon the confirmed reports that have reached us, the crescent moon was not sighted in different parts of the Muslim worlds. Therefore, Friday may 26, 2017 is the 30th Day of Shaban.  And Saturday May 27, 2017 is the 1st day of Ramadan.... read more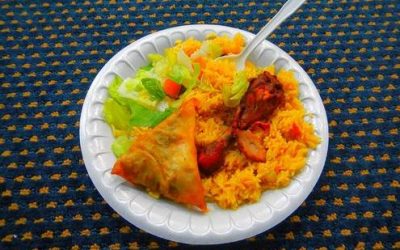 The Reward Of Feeding The Fasting Person "Whoever gives iftaar to one who is fasting will have a reward like his, without that detracting from the reward of the fasting person in the slightest," said by our beloved Prophet Mohamed (Peace Be Upon Him). [Tirmidhi, 807;... read more
Are You Ready for Ramadan 2017? Among the best ways to prepare for the month of Ramadan are: 1. Sincere Repentance: This is wajib (or obligatory) at all times, but because Ramadan is fast approaching, it is even more important to repent from sins between you and... read more
Our Shuyukh & Instructors:
Sh. Bashir Shiil
Imam of Khalid Bin Al-Walid Mosque, and a director of Somali Islamic social services such as marriage, family counselling, & fatwa.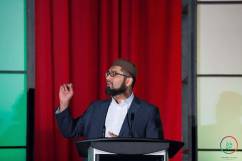 Sh. Aarij Anwer
Director of Islamic Education at Khalid Bin Al-Walid Mosque (Toronto, Canada), and an instructor at Bayyinah Institute and Qutoof Academy.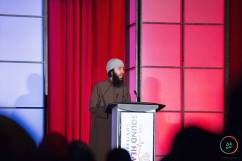 Sh. Ali AlBarghouthi
Islamic Instructor-Lecturer at Khalid Bin Al-Walid Mosque, and a PhD in Religious Studies from the University of Waterloo & Wildfrid Laurie University.
5 Reasons why should you join our community and become part of 20,000+ Khalid Mosque members?
Click Here & Found Out!